Services

Home Inspections
Your honest
and helpful guide
Home Inspections @ 316 offers a thorough, honest, detailed inspection with an easy-to-read report and photos. Our goal is to help you make a good decision when purchasing a home.
Read a sample report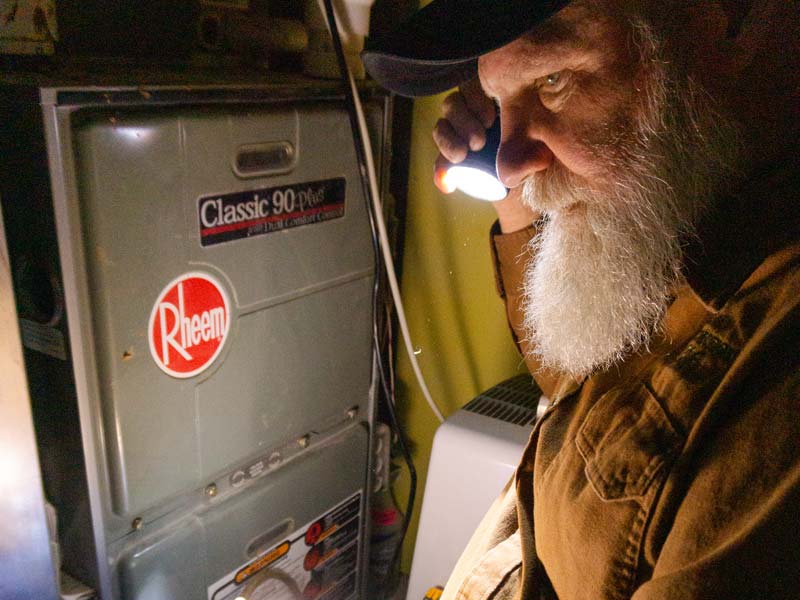 Pre-Inspection Agreement
It is required that we have a signed pre-inspection agreement must be signed prior to inspection. This document explains what a home inspection is, what standards we are using, and defines liability.
For your review, download our Pre-Inspection Agreement.
Inspections generally take 2-3 hours and your report and photos will be emailed to you the following morning.
Radon testing is also available. Learn more about our Radon testing service.
All inspections are performed in compliance with the Standards of Practice of American Society of Home Inspectors. To view this document, go to www.ashi.org.
A complete home inspection includes:
Grounds & Drainage
Roofing
Attic & Roof Structure
Exterior Walls, Garage
Interior Rooms & Bathroom
Kitchen & Utility
Wood/Gas Burning Appliances & Chimneys
Plumbing System & Water Heater
Air Conditioning System
Heating System
Electrical System
Foundation & Floor Structure