Home Inspections @ 316, LLC

Frequently Asked Questions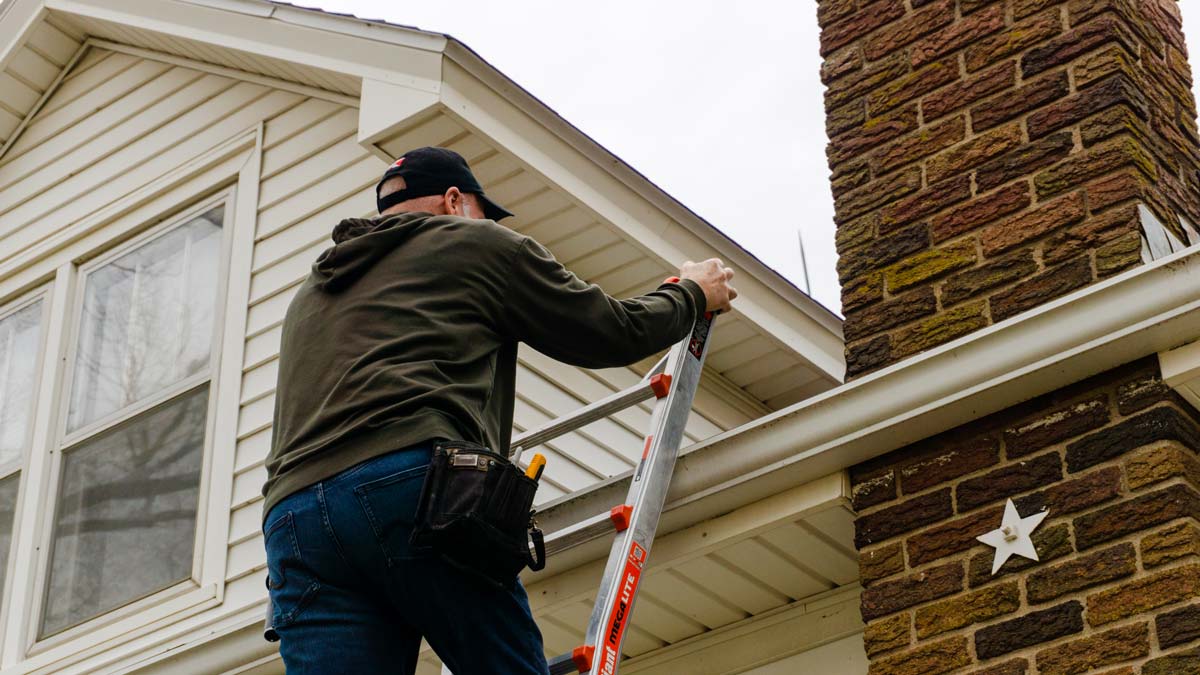 How long does an inspection take?
We typically take 2-3 hours to do the on-site inspection, more on larger houses. We will give you as much time as you want, and do not rush to get to the next job. Many inspection companies schedule jobs every two hours, pushing the inspector to finish quickly. We are into quality, not quantity.
Can I come along?
We encourage you to come along for the entire inspection. You get so much more out of the inspection if you attend, and we will answer your questions as we go. Many inspection companies don't want you to attend because you slow them down…not us.
What does an inspection include?
We inspect and report on almost all the systems in the house, including structure, heat and air, electricity and plumbing. We test all plumbing fixtures, do electrical testing on outlets, open up furnaces and electrical panels for inspection, do carbon monoxide testing on all gas appliances. We get on the roof, in the attic, and in the crawl space.
What kind of report do you provide?
Our reports are 8 pages long, detailing each system and providing a summary page of the items we believe you need to focus on. We separate the minor and normal maintenance items from the safety or major issues so you can focus on the important concerns. We work on laptop computers on site, finish the report at the office. We will email the report and photos the following day.
Are you insured? Certified? Guarantees or warranties?
We carry general liability and Errors & Omissions insurance, are bonded, our inspector is a member of the American Society of Home Inspectors. We do not provide warranties or insurance policies.
Do you check for mold?
We do visual examinations of all properties, and if any mold is visible we report it. We do not do testing for mold, but can help you decide if that is necessary.